We all have smart phones or tablets, these days even the most basic models of phones run apps for the most various purposes, something that even imagined a few years younger. With such technology, it is easy to ask ourselves why we're still paying for phone calls? After all, send a message or voice mail message is just an application or internet connection away.
The VoIP Applications
It's not something hard to do very cheap or free called for mobiles or landlines. It is necessary a application connection with the telephone network to make this possible. This connection is made by means of VoIP applications, available for different operating systems, both computers, smartphones and tablets.
These applications allow you to reduce the phone bill and the vast majority of them, are free to use, and can buy credits for some types of specific links. Virtually all are cheaper than make calls using your mobile or landline.
However, with the popularity of VoIP applications like Skype, thousands of others have emerged. Gather the 5 toll free or cheap applications of VoIP for mobile or fixed what we consider the best in our tests and that also are best evaluated by specialized publications and users around the world.
Toolani
This is one of the best VoIP applications, although not as popular as well. With this, you can make free calls to anywhere in the world. One condition is that the two parties should install Toolani application. After installation, you can send multimedia messages to the target phone, without having to pay anything for it. For links to users who do not have the equipment or fixed Toolani the cost varies with the country to which you are linking.
Fring
More popular than the Toolani, this other application is very popular to make free calls and send messages. In addition, it supports video and group calls, with packages of services for companies, users and to service providers. Depending on the country where you are calling, the calls can cost as little as 1 cent per minute!
Viber
The Viber is almost as a competitor to WhatsApp, mainly in number of users (in Brazil, at least). It supports different platforms, such as Android, iOS, Blackberry, Windows Phone and other. Calls by Viber is free anywhere in the world, in addition to the texts, chats and group calls. The high definition audio quality is the main reason why most VoIP users opt for this app. After installing, it will check your contact list and will tell you that already have the application, avoiding you to call and spend credits or a call without having to. Reminding: only calls the Viber for Viber are free. To cell phone numbers or landlines, you will use the Viber Out and pay rates (cheap) for it.
This is one of the most famous applications – and oldest – on our list. It allows users to make calls and send text messages without any payment. A great advantage is that it is even available for devices that use the Java operating system, Symbian OS or Kindle Fire. In the same way that the Viber Out, Nimbuzz Out is how this application snake its users for calls to people who have not Nimbuzz. The more interesting? Links that cost less than 1 cent per minute for some countries.
Wicall
WiCall is the cheaper alternative to the major VoIP applications such as Skype, Viber, Fring etc. There is no plan or contract with the service and your credits last for up to 1 year. As he is not as well known, WINS its users through the cheapest price and competitive!
Gallery
Setup voip cheap com cracked retail key or sn inside …
Source: niamalomit.hatenablog.com
ChatTime: Cheap International Calling, Free Phone Calls …
Source: vidsher.com
Callbacker
Source: itunes.apple.com
Wi-Fi Voip: make VOIP calls
Source: play.google.com
Download Voxigo-Cheap Mobile VOIP Calls for Android
Source: www.appszoom.com
Comfi Cheap International Calls
Source: play.google.com
MobileVOIP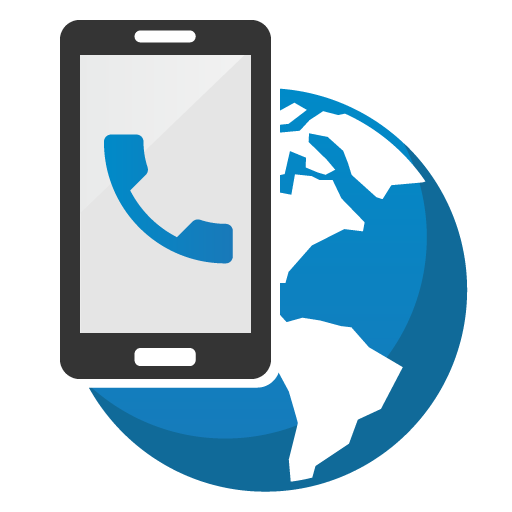 Source: cafebazaar.ir
ChatTime: Cheap International Calling, Free Phone Calls …
Source: vidsher.com
【免費通訊APP】SuperVoip
Source: searchapp.soft4fun.net
Free Calls & Text Messenger
Source: play.google.com
MobileVOIP Cheap international Calls
Source: play.google.com
【免費通訊APP】MobileVOIP Cheap Voip Calls|線上玩APP不花錢-硬是要APP
Source: searchapp.soft4fun.net
Nymgo: Cheap International Calls – VoIP Dialer (ios)
Source: appcrawlr.com
Voipflix – Cheap Calls
Source: play.google.com
Credit Call – Cheap Calls
Source: www.aptoide.com
Number Checker. All World (phone number tracer)
Source: play.google.com
Download Voxigo-Cheap Mobile VOIP Calls for Android
Source: www.appszoom.com
call Romania: cheap calls
Source: play.google.com
Free Calls & Text Messenger
Source: play.google.com
VoipDiscount – Voip Dialer
Source: play.google.com