We know that the launch of a new smartphone lets all of us eager to get the new item. This happened to me with the Galaxy Note I, a smartphone he thought ideal for purchase. Many friends bought a first generation iPhone on behalf of all the propaganda on the apparatus. In my case, I waited to leave reviews of the device, discovering many flaws that would harm my interaction with the smartphone. I decided to wait and buy the Galaxy Note II, who had corrected such failures. The Galaxy Note III came, but not yet with many highlights in my view to an exchange of my Galaxy Note II. I will wait for the next release and see if we have any difference that is worth it. As for my friends?
The Experience of Being An "Early Adopter"
My friends were what we call "early adopters". I used to be one. In 2004, I had a Palm Zire 72 when few knew what they were or that they served. Shortly after, in mid-2006, I had an HTC with keyboard and Windows Mobile that had 3 g, without even expect this 3 g was coming to Brazil. Mid-2010, bought the first phone with an HD camera (shoots at 720 p) Samsung Omnia I8910.
In all these cases, I was able to experience many advantages. To this day I use my I8910 to take pictures. Other than that, I can only use it as calculator, clock and alarm. The defect? He came with the Symbian operating system. I was an "early adopter", risked. I don't regret it, but expect more time in another opportunity. With the Palm and my other phone, I experienced the lack of support to equipment that existed at that time. None of them would have no use nowadays, as opposed to an Android device that I could make changes in its programming to other utilities.
Everything changed with the Apple iPhone. And then we went back to my friends.
Most users of Apple products are "early adopters". For those who don't know, these are the ones who buy the releases without blinking. Are those that will be in line on the first day of sales. Are those who pay more for exclusivity. And those who will live with the shortcomings of their devices.
Yes, with defects. Because as much as the products are tested, when mass production and use, defects will occur. As an example, we can cite the case of the failure of iPhone 4 antenna reception or problems on the motherboard of the first Galaxy SIII released. Of course, in a few weeks these problems will be solved. You can make fun friends who has a last generation, like my friends did. Some came to pay over 2,000 R$ in Apple's devices in an era where smartphones or were being used in Brazil. All the exclusivity and the experience of having something no one else had.
It Pays to Be An "Early Adopter"?
My friends who bought the iPhone in the first generation had headaches, as well as a few clients for whom I sold appliances. Some have had problems with the unit, other problems with the design, as the glass breaks easily. Apple's support for its products in Brazil has evolved a lot, but you can imagine what it was like for my friends and customers a few years ago.
I had to learn to do it myself with my devices, since I wouldn't buy in Brazil. Read repair guides, reviews. I learned about the best applications and study today until some programming for a near future programming for my devices. Experienced the creation of ecosystems, went through the process to the point of learning a lot about the importance of it. And I think from that we come to the crucial point of being an early adopter.
You will pay more. You will suffer with product engineering failures and can pass constant headaches for it. However, you will have an experience that few are living. Will have the opportunity to learn about innovations before they reach to more devices. Lately, the best innovations have come from the cameras, as 41 Nokia 1020 megapixels. We'll see more things, but not without experiencing problems in this way. The last iPhone "stretched" came to try to compete against the Samsung, but it seems that Apple will still have to improve their releases before they say dona innovation again. She can no longer depend on the "early adopters" to launch their products and make a profit.
If you want to live to be an early adopter technology is an excellent experience for "living in the future". You will be prepared for the innovations will always have something new to friends. On the other hand, will pay dearly for it and will have to live with the defects of its decision.
I, having already gone through the experience, I'd rather wait a few months after the release of a product to see if it's worth or not worth the purchase. I hope reviews come out, promotions appear and people giving opinions. So, I'm part of the experience of an early adopter but without so many headaches. Breaks, paid even cheaper.
And you? Where would you rather be? Leave your opinion in the comments below and share your experience!
Gallery
Moto E 1st Generation Smartphones Now Available for ₹4,999 …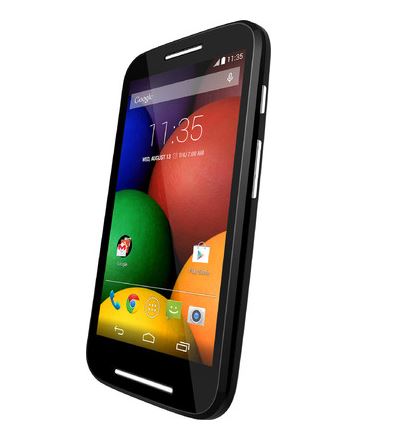 Source: www.ibtimes.co.in
Apple iPhone 1st Generation – 8GB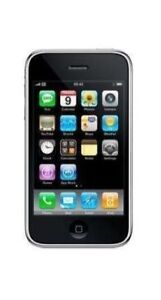 Source: www.ebay.com
Apple iPhone 1st Generation 4GB Wi-Fi Touch Unlocked GSM …
Source: ebay.com
Sorting Photos on iPhone, iPad and iPod
Source: happymacs.wordpress.com
Smartphone Papyrus
Source: www.dumpdreams.com
Samsung Electronics launches fourth-generation Galaxy S …
Source: www.finfacts.ie
Should You Buy the iPhone 6 Now?
Source: gadgetstouse.com
Best old phones – best 2014/2015 phone reviews
Source: www.pcadvisor.co.uk
LG LAUNCHES SECOND-GENERATION 3D SMARTPHONE IN EUROPE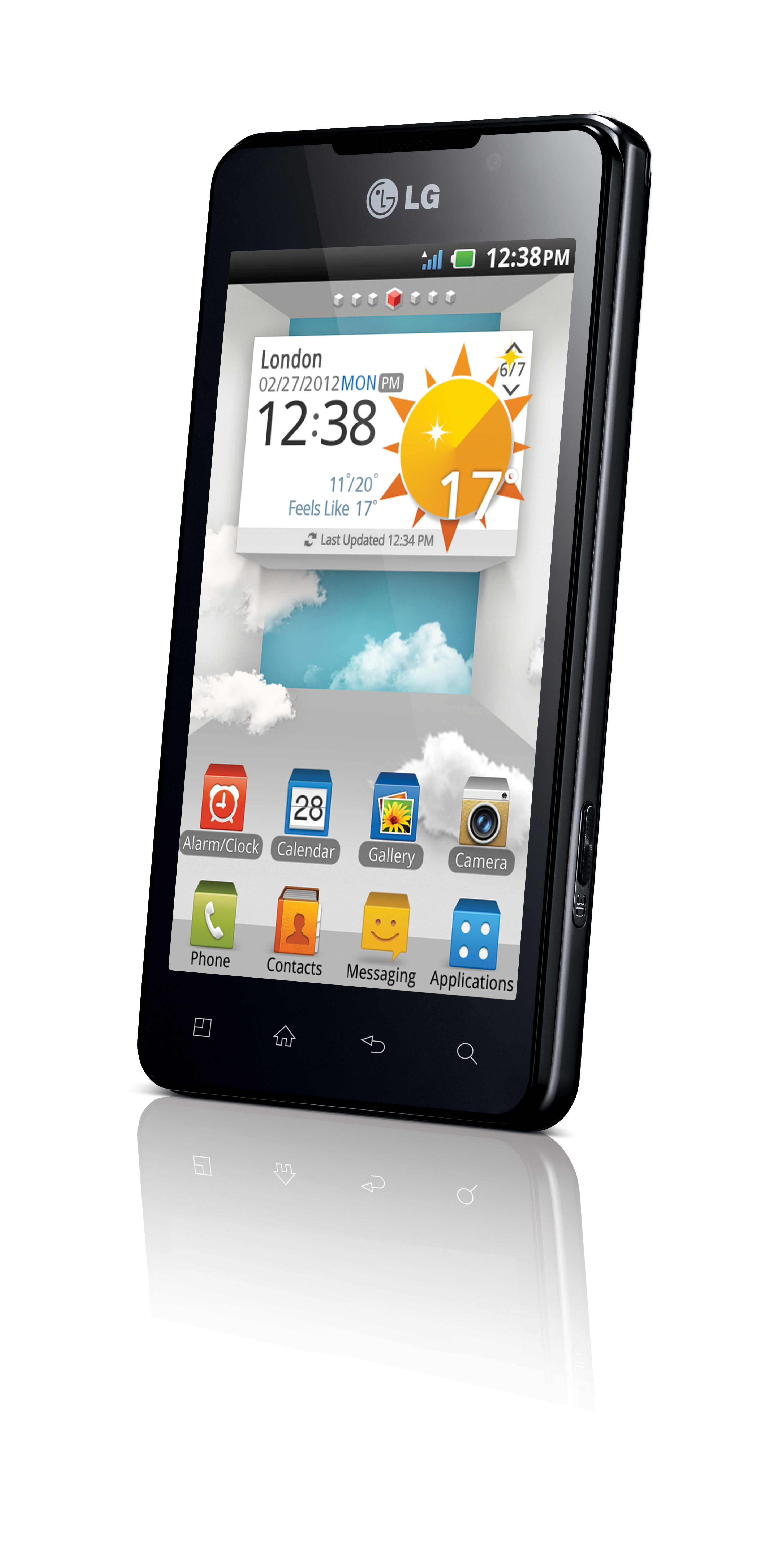 Source: www.lgnewsroom.com
iPhone 1st Generation Repair
Source: www.ifixit.com
iPhone 1st Generation Prototype *RARE* on EBay
Source: 9to5mac.com
iPhone First Generation 8GB
Source: flickr.com
Mobile Collaboration White Paper
Source: www.hyperoffice.com
iPhone Drop Test: First Generation iPhone all the way to …
Source: www.lowyat.net
Apple iPhone 1st Generation – 8GB
Source: www.ebay.de
Why you might want to avoid Sirin Labs' blockchain phone …
Source: www.androidauthority.com
HISTORY: History of Cell Phones
Source: andy-history.blogspot.com
Unlocked Phone Deals at Walmart
Source: gadgetinsiders.com
讓你的iPhone X 變身 iMac G3 經典外型
Source: dacota.tw
Generation Smartphone von Zimmermann, Pia: Wie die …
Source: buch-findr.de