Hate them or love them, emails are one of the most widely used forms of communication, with over 205 billion emails sent every day. Of course, most of them end up in the spam folder, but someone has to read the ones that are not. That someone is you. And if you're like us, you do most of your email reading and writing on your Android smartphone. The good news is that your device probably already comes with an excellent pre-installed email application, Google's Gmail, and that the alternatives are plentiful. In this article, we will cover the top 5 email applications for Android smartphones, including Gmail, to see what are their pros and cons.
Boxer for email management
Boxer is a valuable alternative to more established Android email clients. It supports email accounts from Gmail, Exchange, Outlook, Yahoo, Hotmail, iCloud, Office 365, IMAP and POP3, integrates well with services like Dropbox, Box and Evernote, and even comes with a task list feature integrated.
Using a variety of useful shortcuts, you can slide to file, trash or block emails. And if that is not enough, there are a total of 12 options for additional customization. There is no need to enter all the answers. Just select one from a long list of preconfigured messages and stay focused on your work.
Boxer is available in three versions: Boxer for Exchange, which adds exchange support via ActiveSync, Boxer Pro and Boxer Pro + Exchange. The Pro version comes with multi-account support, custom quick responses, and custom signature. The Pro + Exchange version of that just throws the extra Exchange support because having four versions is apparently better than just two.
Gmail as your email organizer
The app started as a free advertising-sponsored email service provided by Google. The service was released in 2004 as a guest-only beta release and opened its doors to the public on February 7, 2007. Gmail offered an impressive storage capacity of 1GB per user. In comparison, Hotmail, now Outlook, offered only about 5 MB of storage space. Gmail now offers all its users 15 GB or more of free storage.
Because Gmail has more than 1 billion users, it's no surprise that it was the first application in the Google Play Store to reach a billion installations on Android devices. Today, it enjoys an excellent ranking in app stores, and the application's popularity is growing only as its features are increasing.
The problem is that the current iteration of the Gmail app for Android can do much more than just grant you access to your Gmail account. It supports non-Gmail addresses such as Outlook.com, Yahoo Mail, or any other IMAP / POP email service. Adding other email accounts to the Gmail app is painless, and new emails appear in a single unified inbox. You can mark emails as spam, archive them, sort them into separate folders, set your own automatic vacation response, mute topics you do not want to follow, and do a lot more useful things.
While it is possible to use an Android device without a Google account , only a small fraction of Android users do. Chances are you're not among them, and if that's the case, you already have a Gmail address and are ready to use the Gmail app. Unfortunately, your Gmail address probably does not even remotely remember your real name. After all, with more than 1 billion active users, most of the names and their various versions have been registered. This can be bad news from a professional point of view, since the Gmail application works best when associated with a Gmail account. In addition, Gmail is the leading email client for Android smartphones and tablets, and will likely stay that way for a long time.
Email reader K-9 Mail
Many of the Android fans who use the mobile OS since childhood like the K-9 Mail app, since it is one of the original alternative email clients on Android. The application is also popular among the open source crowd, even because it is a completely community-driven project. Everyone can participate and contribute in various ways. This community effort has provided us with a large open source email client with search, IMAP email support, Exchange 2003/2007 support (with WebDAV), multi-folder synchronization, signaling, archiving, signatures, self-service, PGP , email in SD and other useful resources.
PGP support is probably the most interesting feature considering the current climate around privacy and personal security in the digital age. As described by the security-in-a-box, a Tactical Technology Collective and Front Line Defenders project, K-9 Mail seamlessly integrates with Android Privacy Guard, a free, open source application that allows you to encrypt, decrypt and sign files, messages or emails using public key encryption (such as OpenPGP) or encrypt / decrypt files or messages with symmetric encryption, protecting them with a password.
With your OpenPGP keys imported into APG, all you have to do to enable e-mail encryption is to select the "encrypt" checkbox located in the recipient's field. This is a must-have feature for journalists, people living in countries governed by oppressive governments and all those who dislike the idea of ​​government eavesdropping on e-mails.
The downside is that K-9 Mail, like many other open source applications, does not have the degree of polish and cohesion that the modern user is accustomed to. But overcome the initial problem and you'll be rewarded with a full Android email client that knows how to keep your personal communication private.
Microsoft Outlook email manager
Microsoft Outlook crawls its source to an e-mail service by Sabeer Bhatia and Jack Smith, who named it HoTMaiL. It was acquired by Microsoft in 1997 for about $ 400 million and immediately renamed to Windows Live Hotmail but replaced by Outlook.com in 2013. Outlook represents Microsoft's response to Gmail and the whole paradigm of elegant Web-based applications accompanied by equally capable mobile applications.
The Outlook for Android application supports Microsoft Exchange, Office 365, Outlook.com, Gmail, Yahoo Mail and even old Hotmail accounts. Your main selling point is called Focused Inbox. The purpose of this feature is to keep important messages near the top of the screen to ensure that you will not miss them.
Microsoft made it much easier to access calendars and files directly from the inbox, making the productivity in transit more enjoyable. In addition, the Microsoft application suite is a very attractive alternative to Google products, especially for people who are using Microsoft Windows and playing on Microsoft Xbox.
WeMail to manage email
The strangest thing about most email clients is that these clients do not match the way we communicate with each other. When we communicate with our friends, online stores or business partners, we organize our conversations around topics and people. However, most email clients display emails as individual thoughts.
WeMail organizes emails in a chat experience, promising to reduce the size of your inbox by more than 50%. That means you no longer need to scroll down several pages just to find an answer from yesterday just because you also traded several dozen emails with two other people.
In addition, WeMail features one of the fastest and most advanced email search features, allowing you to instantly find what you're looking for. All your documents and photos can be accessed with a single touch and you do not even have to type to compose an email simply by dictating it to the application and WeMail automatically converts it to you.
What email management service do you use? Which one do you prefer to use?
Gallery
5 Applications to Manage Your Email – Editor Top Picks
Source: www.topmbadirectory.com
How to manage email and mailboxes in Mail for iPhone and …
Source: www.imore.com
Vincent's Reviews: The 16 Best Email Apps to Manage Your Inbox
Source: vincentsavoie.blogspot.com
How to change your email account settings for iPhone and …
Source: www.imore.com
Solved: How to Manage your Email using the myAT&T app
Source: forums.att.com
Cloud Magic
Source: ccm.net
Daum Mail – 다음 메일
Source: play.google.com
How to manage email and mailboxes in Mail for iPhone and …
Source: www.imore.com
How to Add an Account to the Mail App on Windows: 10 Steps
Source: www.wikihow.com
Mail in iOS 10: Under-the-radar changes make your inbox …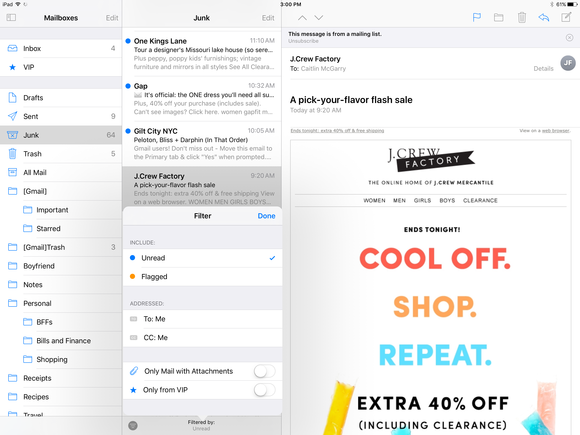 Source: www.macworld.com
How To Delete Your Email Account From Windows 10 Mail App
Source: computerlearningz.blogspot.com
Applications – WP Job Manager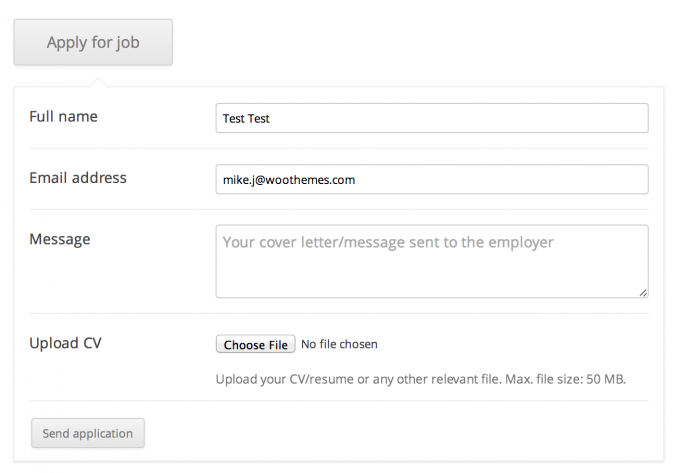 Source: wpjobmanager.com
Top 5 Best Mobile Finance Apps of 2018 [Android, iOS]
Source: omghowto.com
How To Update Or Change Email Password In Windows 10 Mail
Source: www.intowindows.com
5 Gmail for Android tips to tame your inbox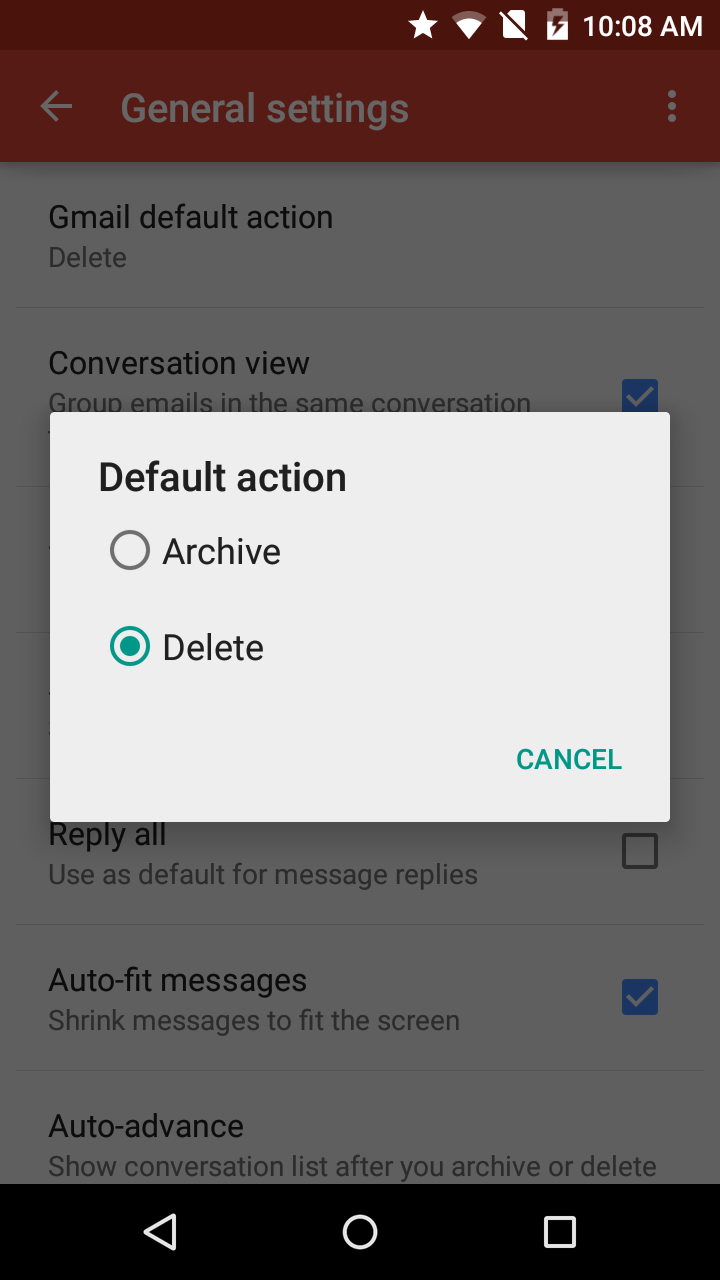 Source: www.pcworld.com
myMail—Free Email Application
Source: play.google.com
25 Best Free Android Apps
Source: mashable.com
How To Remove An Email Account From Mail App In Windows 10
Source: www.intowindows.com
How to Manage Your Installed Apps on Your Android (with …
Source: www.wikihow.com
myMail—Free Email Application
Source: play.google.com