The Unibody MacBook Pro have long since integrated SD reader. Many digital cameras and mobile phones use this kind of memories (maybe even micro, usable with adapter), but not all. For example, for quick cuts use a Sony W series, which has a Memory Stick PRO Duo. And in some cases I happen to have in my hands the Nikon D3 to my brother-in-law (too powerful:)) that stores instead on Compact Flash.
To do this I wanted a card reader that he had all these possibilities and that it was practical and beautiful. After a bit of research I settled on a product of Moshi, which specializes in accessories for Apple computers and peripherals. Under the friendly name "Cardette Ultra", hides a reader:
All series of CompactFlash (CF) and MicroDrive
All series of Memory Stick (MS, MS Duo, MS PRO Duo)
M2
Multimediacard (MMC)
Securedigital (SD)
Micro SD/TF
EXtreme Digital (xD-Picture)
Secure Digital High Capacity (SDHC)
miniSD (not included)
One of the handiest things is that the base is opened to sledding and inside is already hidden a usb cable. Is very short, but in the box, if you need, there's also an extension cord. Besides Cardette Ultra also functions as a USB HUB, having two side additional ports. Therefore occupies 1 port on the computer, but it adds 2. It then becomes an excellent companion for the iMac, because positioned on the base allows you to access two USB comfortable, without being obliged to turn behind the screen.
The surface finish and base is aluminum, while the side frame is white. Aesthetically so it's perfect for every Mac. Once you have connected an indicator white/blue at the dot on the "i" in Moshi, which turns green when we use the memory card.
In addition to Silver was also available Graphite. But I'm glad I picked Silver because alongside the MacBook Pro, is really good:
Regarding the use of the USB ports I must say these hold up quietly powered 2.5 "disks. As for reading memory cards is very comfortable fin that you create by opening the rear compartment to access the USB cable, because the front reminds us the destination of each of the three doors. Certainly not that you can insert a Compact Flash SD compartment, however it is lovely to look at and demonstrates the care with which the product is made.
The insertion of my Memory Stick PRO Duo but I have had some difficulty because the side door is multi-format and is wider than the memory. I then realised that just plug centrally to go smooth as oil.
Last note on size: Cardette Ultra is practically equal to an iPhone 3GS, only slightly thicker.
Conclusions
Cardette Ultra reads a great deal of memory cards, virtually all (for the smaller ones usually supplied adapter is required for purchase). Also doubles as a USB HUB, adding two extra ports. Aesthetically it is very pleasant and perfectly in line with our beloved Mac. It carries easily because of small size and it makes life easier having a small internal USB cable.
Costs
For 39.95 € (on the Apple site) takes home a multi-format card reader and a small USB HUB (say a duplicator saw that occupies 1 door, but creates 2). With a clean design and at the same time sophisticated, perfect companion for laptops, but also fantastic resting on the base of an iMac.
Gallery
Moshi Cardette Ultra Memory Card Reader
Source: www.gearzap.com
Moshi Cardette Ultra Card Reader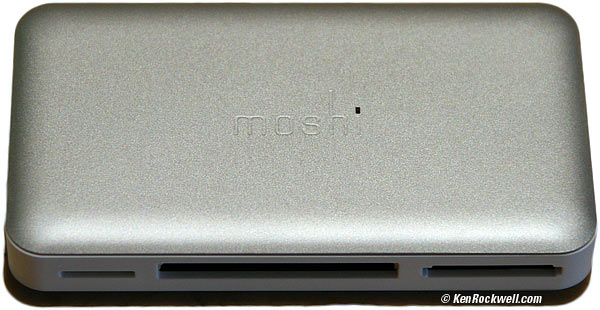 Source: www.kenrockwell.com
Moshi Cardette Ultra Memory Card Reader
Source: www.gearzap.com
Apple Trader.com « For the Latest in Apple Tech
Source: www.appletrader.com.au
Moshi Cardette Ultra Card Reader with 2-Port USB Hub …
Source: gadgetsin.com
Moshi Cardette 3 Replacement for Moshi Cardette Ultra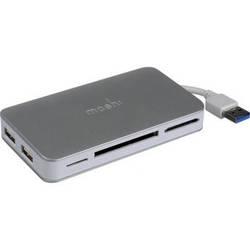 Source: www.bhphotovideo.com
Moshi Cardette Ultra Memory Card Reader
Source: www.gearzap.com
Moshi Cardette Ultra Memory Card Reader, Silver 99MO027202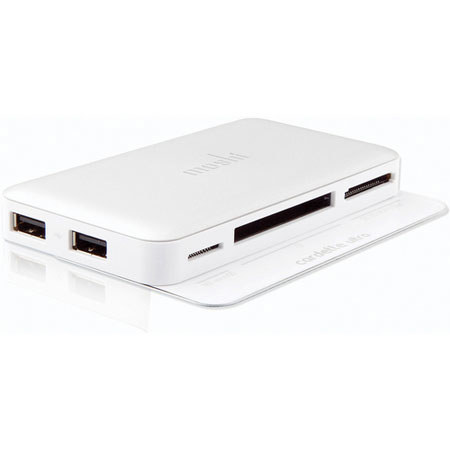 Source: www.adorama.com
Moshi Cardette Ultra Card Reader with 2-Port USB Hub …
Source: gadgetsin.com
Moshi Cardette Ultra Multi-Card Reader
Source: www.mwave.com.au
Moshi Cardette Ultra Card Reader with 2-Port USB Hub …
Source: gadgetsin.com
Moshi Cardette Ultra Memory Card Reader
Source: www.gearzap.com
Moshi Cardette Ultra Card Reader with 2-Port USB Hub …
Source: gadgetsin.com
Moshi Cardette Ultra Card Reader with 2-Port USB Hub …
Source: gadgetsin.com
Moshi Cardette Ultra Memory Card Reader with USB Hub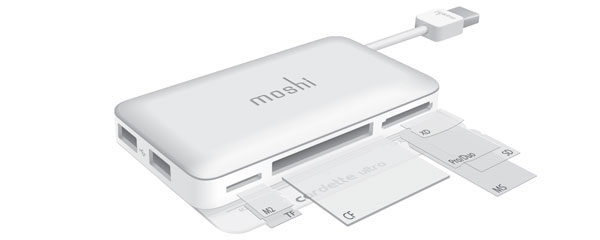 Source: www.techbuy.com.au
Moshi Cardette Ultra Card Reader with 2-Port USB Hub …
Source: gadgetsin.com
Moshi Cardette Ultra Card Reader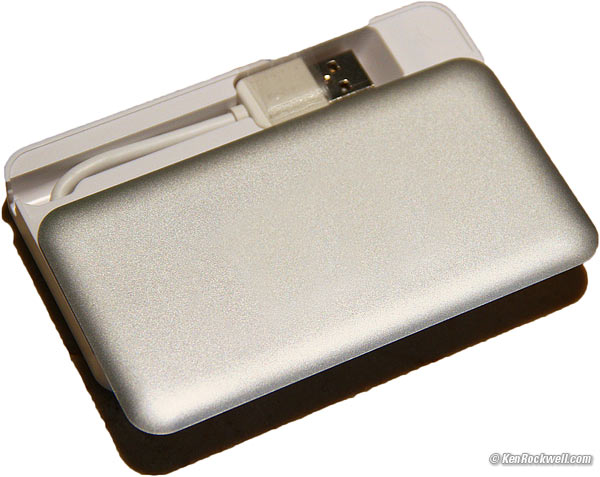 Source: www.kenrockwell.com
Cardette Ultra di Moshi un Card Reader compatto con HUB …
Source: www.saggiamente.com
رم ریدر موشی Moshi Cardette Ultra Silver
Source: zimabi.com
Cardette Ultra di Moshi un Card Reader compatto con HUB …
Source: www.saggiamente.com